Flat Tread Steel Rail Wheels
High quality C45 machined flat tread steel rail wheels. Very high load capacity, wear-resistance to lateral peak loads and super low rolling resistance.
Useful features include:
– Wheel diameter from 75mm up to 300mm
– Ball bearing and keywayed options
– Temperature range -30° up to + 80°
– Load ranges from 1,140 up to 15,400kg per wheel
Optional extras can be found in Fixings & Fittings.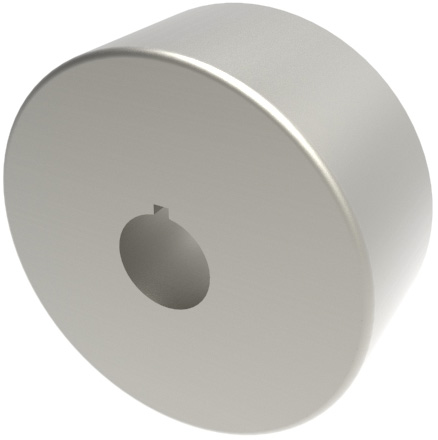 FILTERS
Use the filters below to narrow down your choices and find the perfect solution.
Showing 1–20 of 30 results