Scenery Skates
Triple wheel scenery skates designed to move heavy scenery in the film and theatre industry. Available with top plate or stem fixing and a choice of five different materials for the castor wheels.
Useful features:
– Wheel diameter 35mm to 125mm
– Load capacity 225kg up to 600kg per castor
Optional extras are available, such as fixing bolts, nuts and many more.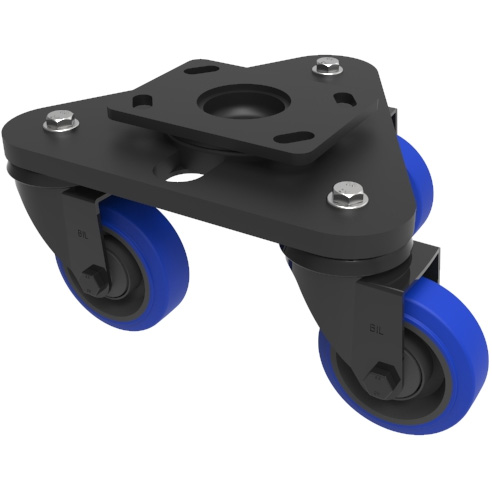 FILTERS
Use the filters below to narrow down your choices and find the perfect solution.
Showing 1–20 of 77 results