Press On Bands
Polyurethane press on bands (P-O-B) with steel centres.
Useful features include:
– Wheel Diameter from 10inch to 28inch and 150mm to 760mm
– Shore hardness 87 – 95 Shore A
– Non marking and resistant to various oils and greases.
Other specifications such as anti static, electronically conductive, Vulkollan and rubber POB are available on request.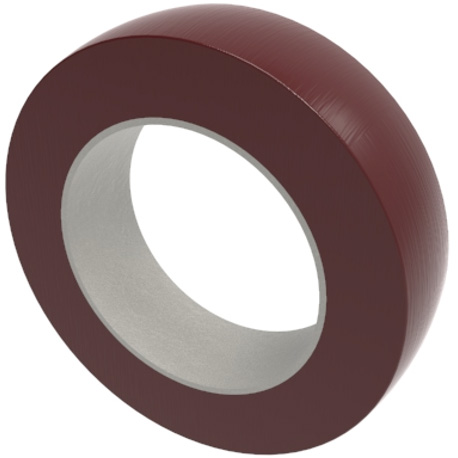 FILTERS
Use the filters below to narrow down your choices and find the perfect solution.
Outside diameter (inches)
Showing 1–20 of 248 results