Pneumatic Wheels
Pneumatic wheels with ball, plain or roller bearings in a range of sizes and load ratings:
• Wheel diameter from 200 mm up to 400 mm
• Plain, roller and ball bearing options
• Load ranges from 75kg up to 350kg per wheel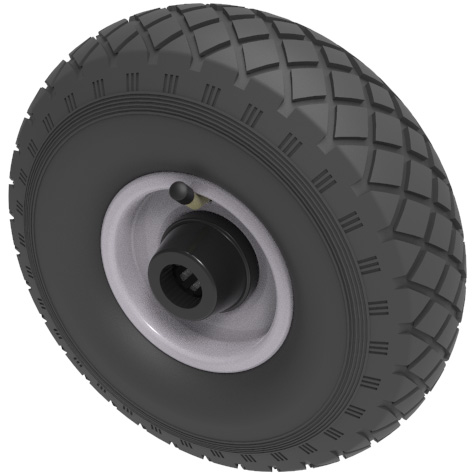 Filter by tyre depth and rim diameter
Provide measurements (in inches) for your tyre depth and rim diameter and we'll suggest wheels of an appropriate size.
Please ensure the two fields above have values.
FILTERS
Use the filters below to narrow down your choices and find the perfect solution.
Showing 1–20 of 157 results