Transport / Piano dollies
With versatile options available, our range of transport dollies cater for a wide range of uses. We provide industry leading, specialist aluminium dollies for moving pianos as well as a range of steel options for general use.
Load capacities vary and cater for both small and large product with options available for both indoor and outdoor use.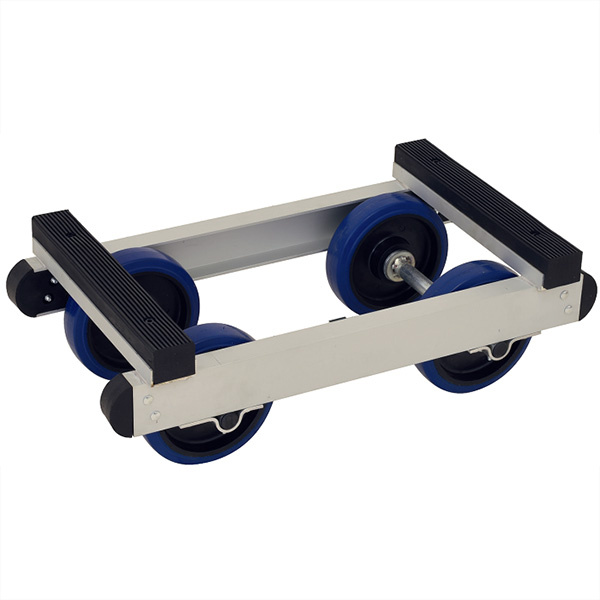 Showing all 12 results