£10 or Under
Our sale page is home to a vast number of special offers on overstocked and end of line quality castors.
Everything in this section is £10 or under.
Using our filter, you can easily refine your search to find the product that best suits your requirements keeping you moving efficiently at affordable prices.
* Please note that all clearance items are excluded from any current discount offers *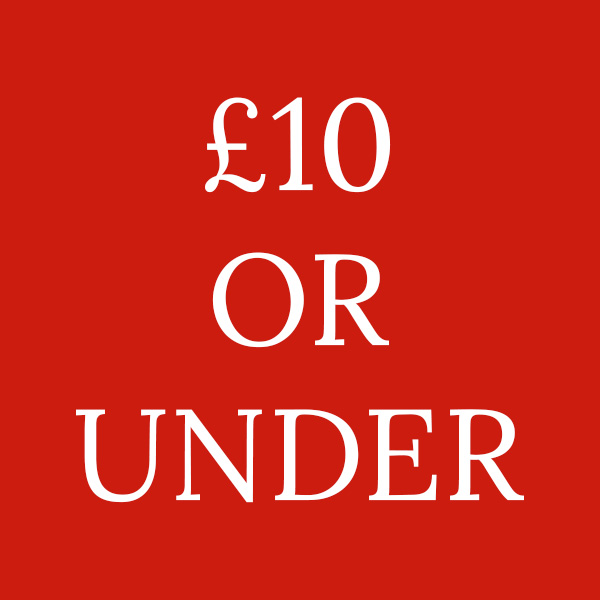 FILTERS
Use the filters below to narrow down your choices and find the perfect solution.
Showing 1–20 of 110 results