AluTruk Sack Trucks
AluTruk® aluminium sack trucks, sack barrows & sack trolleys – lightweight modular design, strong, robust and excellent value for money. Direct from the manufacturer.
Choose your hand trucks by industry (warehouse, brewery etc) or by specialism (water bottle, piano dollies and more). Or Build Your Own Sack Truck to match your needs.
Every AluTruk® sack truck in this industry-leading range is hand built in the UK under strict quality controls and is guaranteed.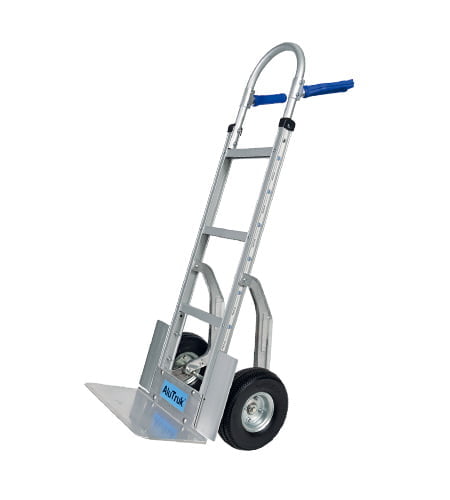 FILTERS
Use the filters below to narrow down your choices and find the perfect solution.
Showing 21–38 of 38 results