Rail Sections
'A' Section rails for cranes and other vehicles requiring tracks. Ideal for single flanged, double flanged and flat tread rail wheels.
These rail sections are supplied in 12 metre lengths as standard and can be joined to form longer lengths if required.
We can supply bespoke crane rail section lengths cut to your specification, fixing clips, mounting options and technical assistance to match the correct rail wheels to your application. Contact us for more information.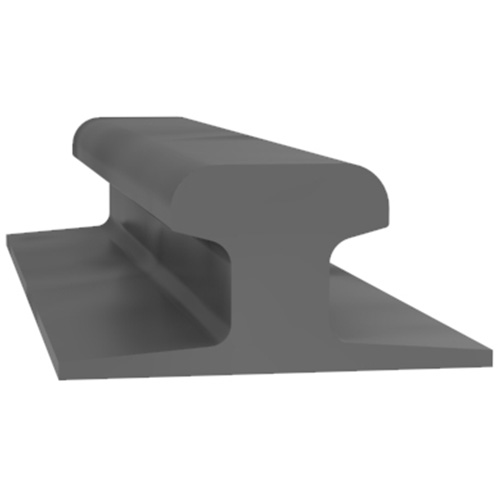 FILTERS
Use the filters below to narrow down your choices and find the perfect solution.
Showing all 7 results