Rotational Toe Jacks
These heavy duty rotational toe jacks are rated from 5 up to 25 tonne loads. Compact with a removable pump lever they are easy to transport and the housing & toe can be rotated 360 degrees for ease of use.
Their stable construction (to CE and US standards) with quality seals also includes overload protection, which may explain why many leading uk hire companies use them.
• Compact and stable construction
• Removable pump lever
• Adjustable lifting toe
• Available with 3 to 25 tonne capacity
• 360° rotating toe (SKRMJ series)
• Super low-profile lifting toe (SKMJ series)
• Lift from top or toe (SKTJ series)
• Quality seals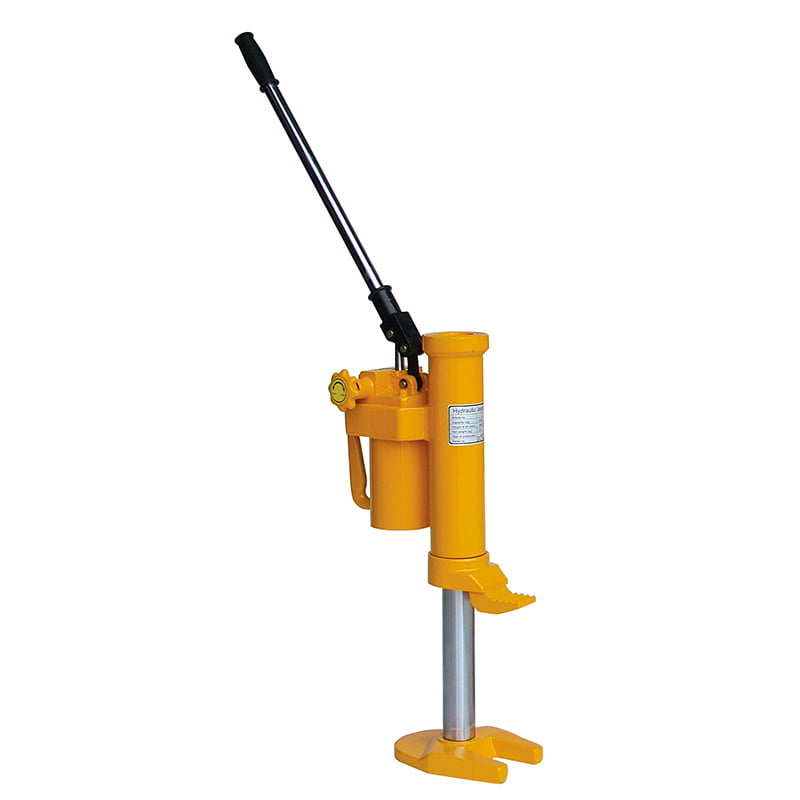 Showing all 3 results