Forklift Jacks
Check out this quality range of Forklift Jacks and support stands specially designed for to safely lift forklift trucks.
BIL's SKFLJ-range has a high capacity and a rugged construction. Extra low pick-up position with double 2-position lift pad levels for hard-to reach places under low profile forklift trucks. Unique design of the hydraulic pump incl. high-quality seal kits and built-in overload protection valve.
Removable handle and compact size. Capacity 4.000 or 7.000 kg, lift range 65-406/420 mm.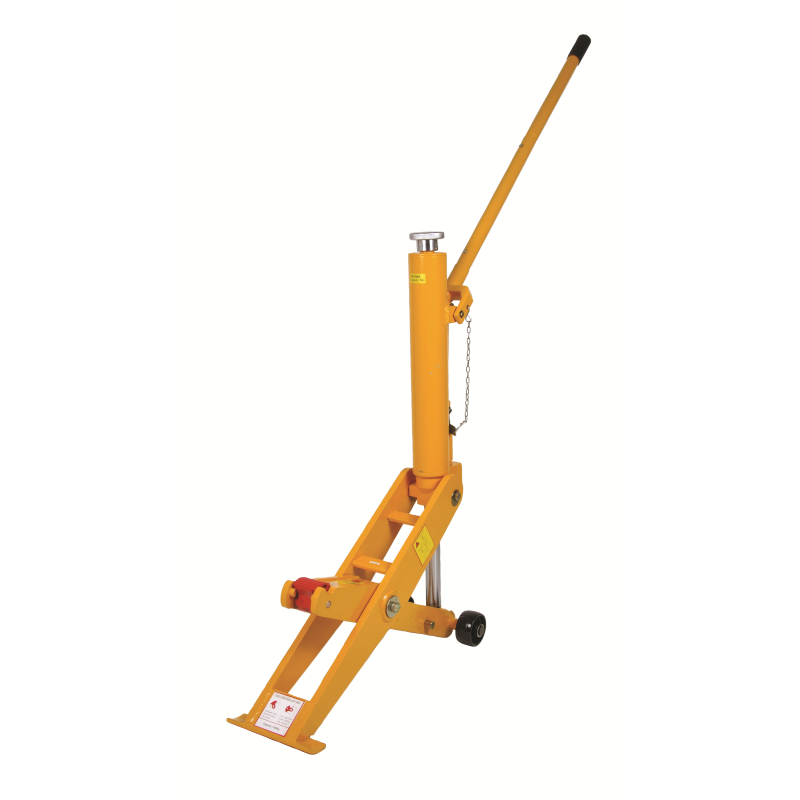 Showing all 2 results