Rims
These polupropylene and steel rims are suitable with BIL pneumatic tyres.
– Suits 3.00-4, 4.00-4, 3.50-4 and 4.00-8 tyre sizes.
– A choice of Polyproplene or Steel rims, with a option of Red or Grey.
– Comes either as a Plain bore or fitted with a roller or ball bearing.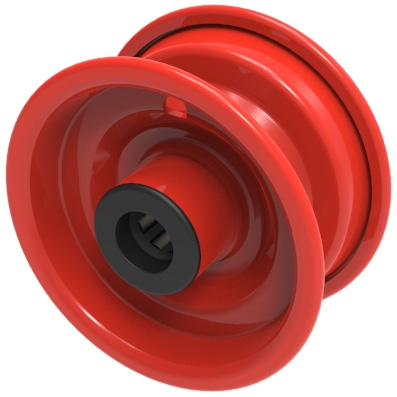 FILTERS
Use the filters below to narrow down your choices and find the perfect solution.
Showing 1–20 of 31 results