Single Flanged Castors
Single flanged castors with cast nylon or cast iron wheels. Zinc plated for corrosion resistance.
Options available with top plate and with a choice of two different wheel options.
– Wheel diameter 100mm to 200mm
– Load capacity 600kg up to 1500kg per set
Optional extras include fixing bolts, nuts and more.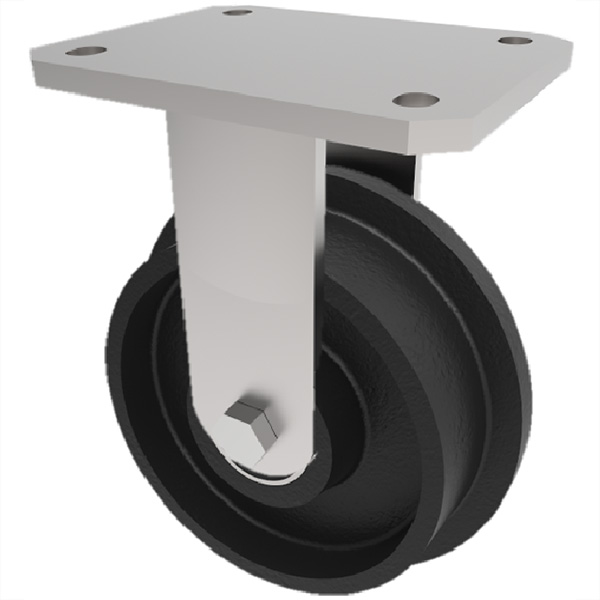 FILTERS
Use the filters below to narrow down your choices and find the perfect solution.
Showing all 8 results