Parking / Lifting Jacks
Parking and lifting jacks, available with top winding or crank handle options.
Useful features include:
– Unplated (for welding) or zinc plated for corrosion resistance
– Load capacity 1,000kg to 4,000kg per jack
Optional extras include fixing bolts, nuts and many more.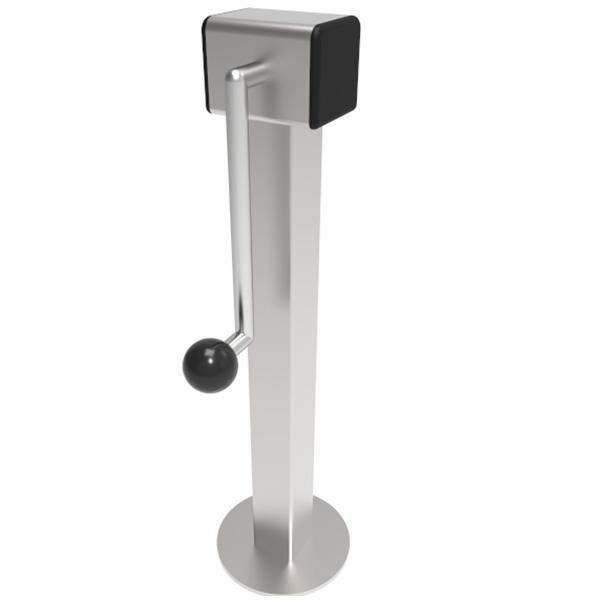 FILTERS
Use the filters below to narrow down your choices and find the perfect solution.
Showing all 13 results