High Temperature Stainless Steel Castors
Stainless steel, pressed steel high temperature castors, with swivel, swivel with brake and fixed options.
Useful features include:
– Top plate or single bolt hole fixing
– Seven different wheel options
– Wheel diameter 80mm to 125mm
– Load capacity 150kg up to 230kg per castor
– Temperature ranges from -40° up to +400°
Optional extras include fixing bolts, nuts and more.
Please note: These high temperature castors are suitable for use in standard ovens. If you need castors for autoclave or a wet condition environment, please contact the sales team.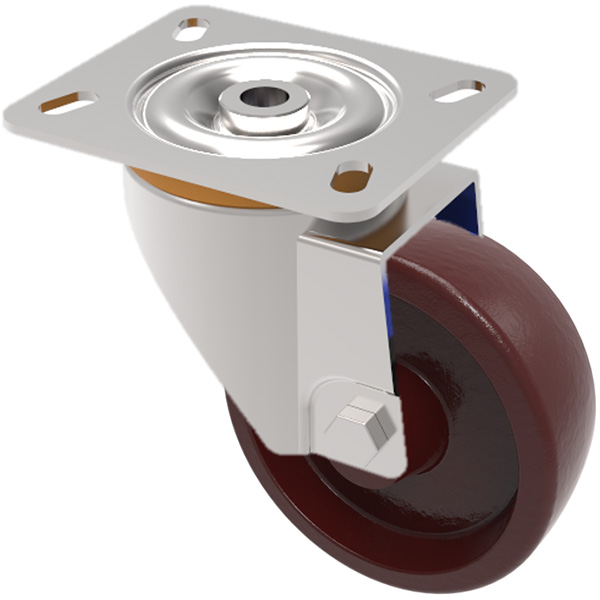 FILTERS
Use the filters below to narrow down your choices and find the perfect solution.
Showing 1–20 of 176 results