Gate Castors
Sturdy gate castors from £9.99 (excl VAT) to support large, heavy, timber & steel gates and prevent them from dragging and damaging your yard or driveway surface. Spring loaded to absorb shocks from bumps and holes in the ground for smoother use. Fixed castors for a wide, single gate and swivel castors for shorter distances.
– Choice of three wheel materials
– Wheel diameter 100mm
– Load capacity 75kg per castor
– Removable split pin allows for fixed position to be changed
– Spring compression starts at 20kg
Optional extras include fixing bolts, nuts and many more.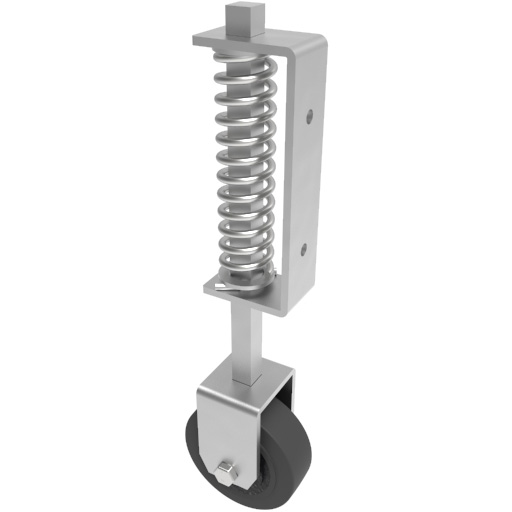 FILTERS
Use the filters below to narrow down your choices and find the perfect solution.
Showing all 7 results