Ezeelift Lifting System
The Ezee Lift System is ideal for moving bulky, heavy objects (up to 1000kg) over short distances, especially if this movement is repetitive. This is why EzeeLift is so popular with professionals in theatres, concert halls, storage facilities and exhibition halls. Shift bulky equipment, machinery or property on a regular basis in theatres and warehouses for example – especially where space is constricted.
Ezee Lift saves time & manpower and is very safe to use so long as guidelines are followed – in line with current health and safety and manual handling regulations.
Useful features:
– Direct to cylinder fixing, with a choice of four different wheel materials.
– Can be run off a compressed air supply (not exceeding 10 bar)
– Wheel diameter 35mm to 125mm
– Load capacity 750kg up to 1000kg per set
– Stoke / rod length 25mm
Optional extras are available, such as fixing bolts, nuts and many more.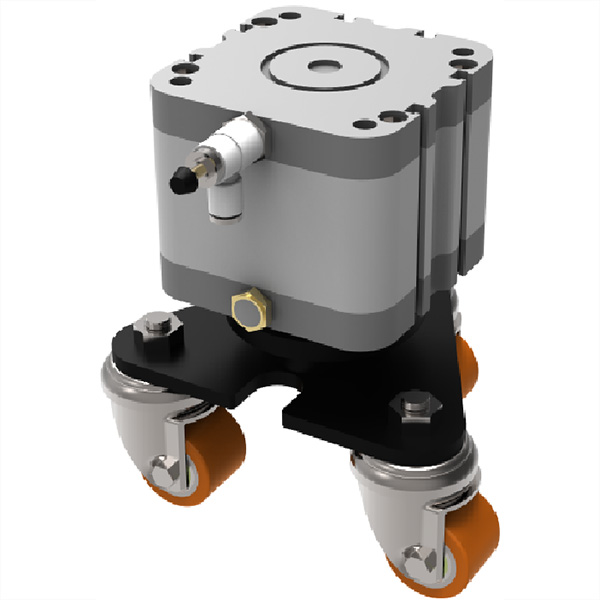 FILTERS
Use the filters below to narrow down your choices and find the perfect solution.
Showing all 15 results